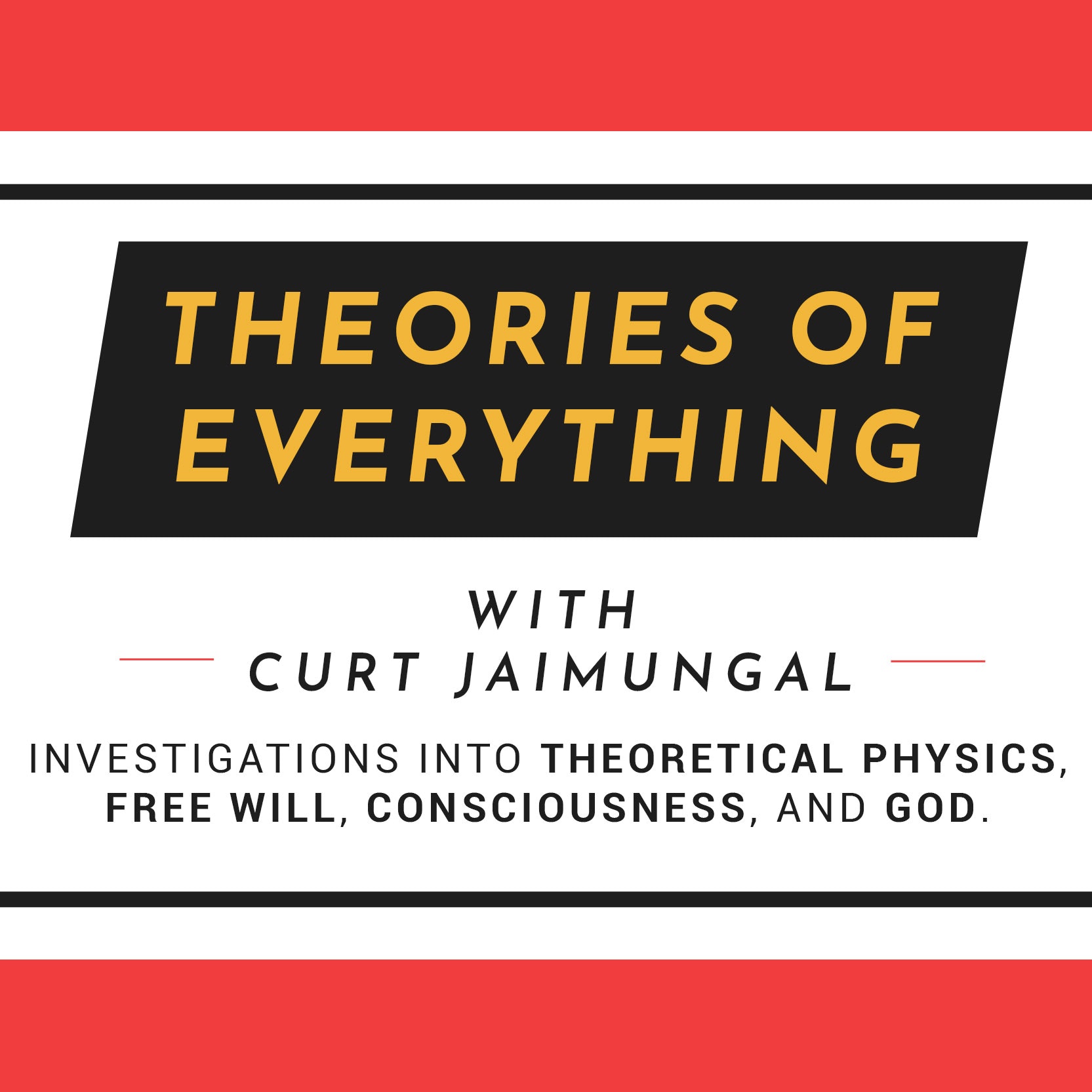 Paul Vanderklay is a minister in the Christian Reformed Church of North America. In this conversation we talk about Jordan Peterson's / John Vervaeke's / Jonathan Pageau's and Sam Harris' influence on "new Christianity."
This wasn't going to be releaseed because Paul Vanderklay and I had our schedule's jumbled; meaning, I had simultaneous people vying for my attention due to double-booking meetings and as a result, am not as present as I would have liked to be. However, due to a few requests I'm releasing and hopefully you enjoy, since Peter does a superlative job in my absence (despite the issues with the sound quality). If you'd like Part 2 with Paul Vanderklay, let me know and leave your questions for him below. - Curt Jaimungal
PAUL VANDERKLAY YouTube: https://www.youtube.com/channel/UCGsDIP_K6J6VSTqlq-9IPlg Twitter: https://twitter.com/PaulVanderKlay
JOHN VERVAEKE YouTube: https://www.youtube.com/user/johnvervaeke
JONATHAN PAGEAU YouTube: https://www.youtube.com/channel/UCtCTSf3UwRU14nYWr_xm-dQ Twitter: https://twitter.com/PageauJonathan
INFO FOR CURT JAIMUNGAL Patreon *NEW*: https://patreon.com/curtjaimungal Twitter: https://twitter.com/bluthefilm
* * *
0:00:00 Introduction to Paul Vanderklay 0:02:55 What are the pros and cons of Jordan Peterson's, John Vervaeke's, and Jonathan Pageau's approaches? 0:08:10 How Christian is this "new Christianity" put forward by people like Peterson, and Jung? 0:10:04 Is this the same old debate that Dostoevsky / Nietzsche referred to before the 1900's? 0:13:15 On Solzhenitsyn and the new definition of "religion" 0:16:32 What makes someone a Christian? 0:20:42 What is God? (thoughts on the Sam Harris / Peterson debate) 0:24:24 Deriding God by analogizing him to "Zeus" is incorrect 0:27:30 What's the relationship between Christianity, Secularism, and the State 0:34:16 Can you rationally prove God's existence? 0:44:40 Is Sam Harris a Christian? 0:47:47 How does "religion without religion" make sense? 0:53:19 Does freedom just mean "more choice"?